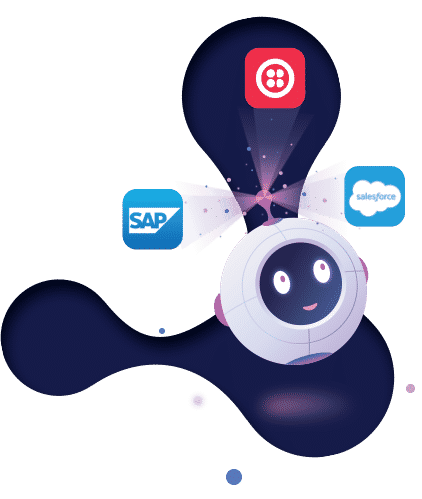 Application Centric Robots
An Application Centric approach means that TAP™ Skilled Bots already have built-in skills for the most popular applications out there. As with a new employee that already has knowledge of a certain tool, Skilled Bots are a significantly better hire than a trainee starting from scratch.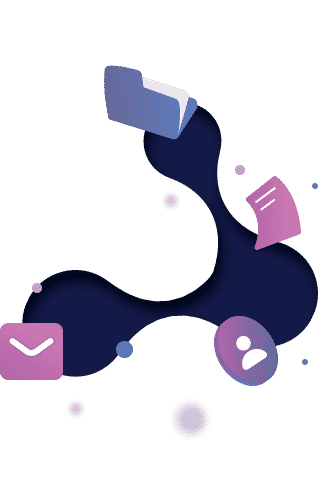 Traditional RPA misses an "i" on how to deal with SMEs`automation needs.Tailent offers affordable and ready to use automation, suitable for any organization.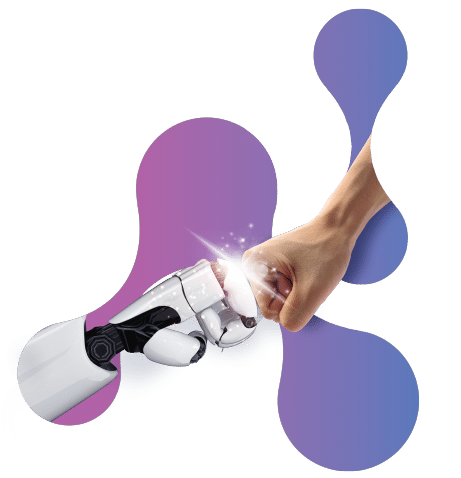 that are paving the way for a world ready for automation
What kind of skilled bots are You looking to hire?