We believe in a world where




millions of

businesses can
easily deploy RPA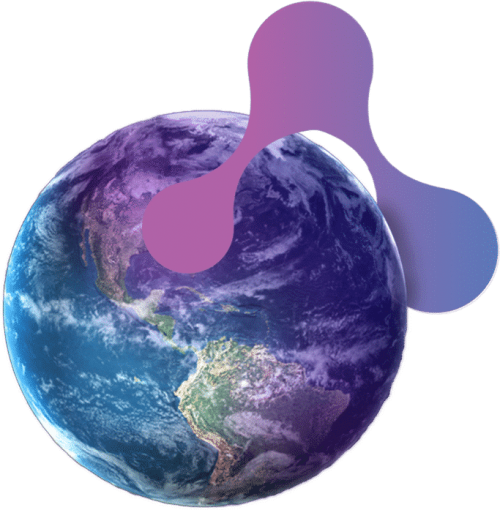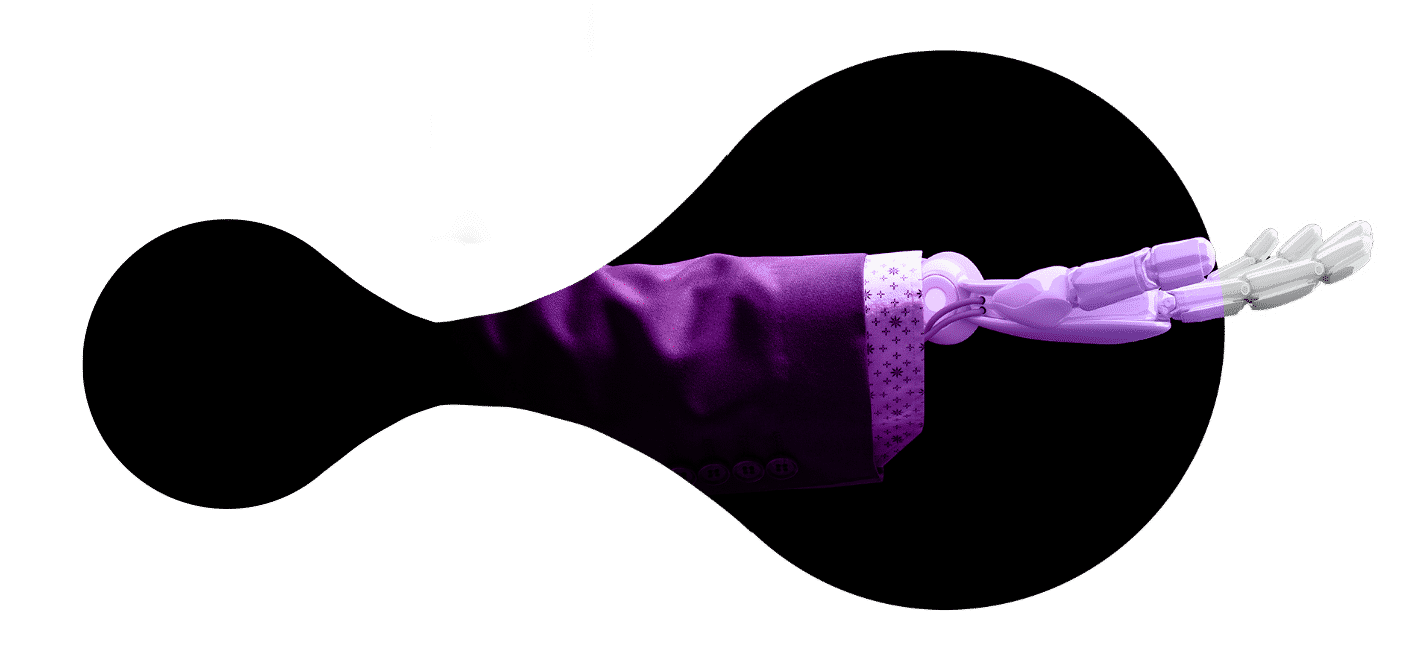 Traditional RPA is broken
It's exclusive – reachable only by large enterprises

It's expensive – licensing always come with a premium

It's slow – producing effective results takes a lot of time

It`s complex – proper setups happen in centers of excellence

It`s annoying – always starting from scratch, no reusability

It`s too closed – robots & partners cannot learn from each other
Disrupting RPA into mainstream.
Enabling RPA for SMEs is our mission. Since SMEs are the next up in line to make the most use of technology, they can easily scale up the work of RPA developers at the same time.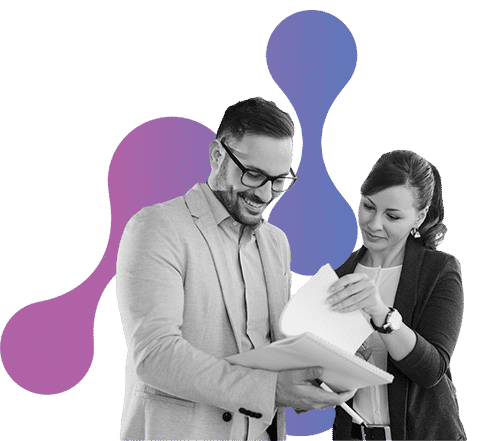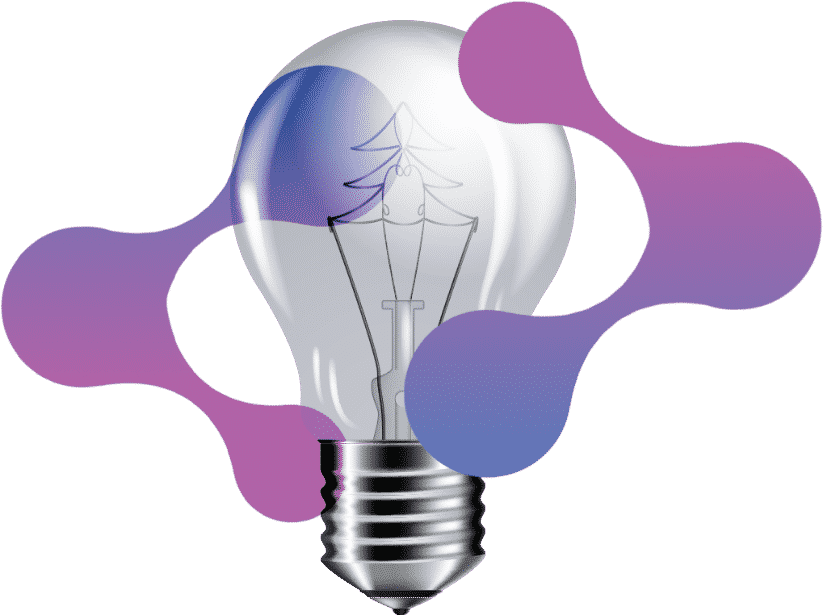 Reusability is the key for growth
There are manual and repetitive processes within organizations that need automation.
This is why we need RPA.

But there are also lots of these processes, which are repetitive across organizations and apps, within & across industries.
This is why we need Tailent.
Reusability results
in skilled robots
A new robot is like a new hire. If you're hiring someone that does not have the skills for the job, you have to train them, which is inherently time consuming.

Every time a new robot is created, it can be added to the Marketplace, making it ready to use and employ into a digital workforce.

Thus, we enable partners and developers to radically scale up the impact of their RPA work.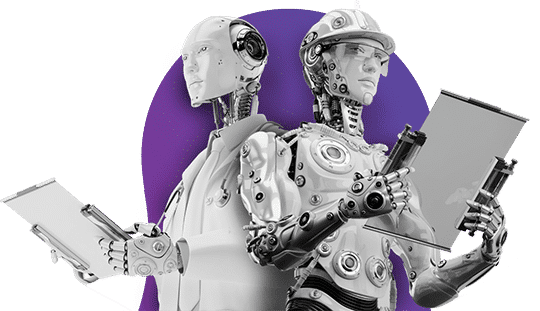 We're building an ecosystem that enables SMEs to be Ready for Automation
Tailent Automation Platfom, TAP™

Plug-n-play, easy to setup & start building

Friendly for No-Code users & also for extreme C# Developers

Limitless license, 500€/mo./developer seat

Reseller & Marketplace Commissions

Support SLA
Ready to download & deploy from day 1

Application-Centric, easy to customize

Built-in knowledge for existing Apps, Systems, Industries, Departments, Processes

Hiring skilled robots is similar to hiring skilled workers, they do not require extended training/configuration
Limitless license, 500€/mo./seat

Continuously expanding marketplace, development community & learning resources

Reusability of developed & downloaded assets across the system

ROI from day 1
we know you're ready.

let's talk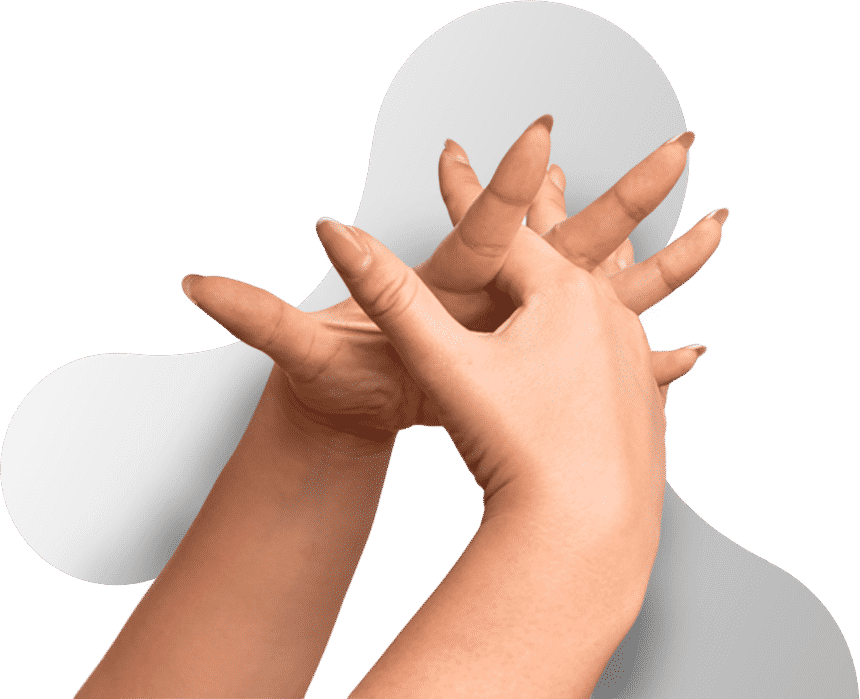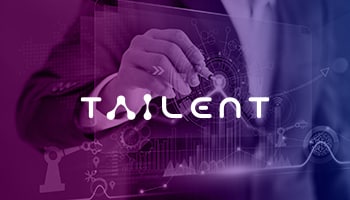 Tailent strengthens its leadership team and brings in two executives with extensive international experience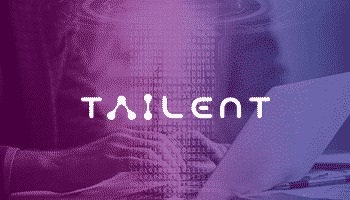 Tailent: Bringing Digitalization Solutions Closer to Startups and SMEs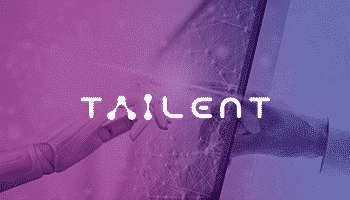 How Tailent SkilledBots are making a splash in an industry dominated by UI Path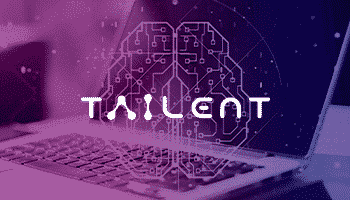 Almost a quarter of small and medium-sized companies in Romania confirm the need for intelligent software robots
Subscribe for the latest
News & Product Updates