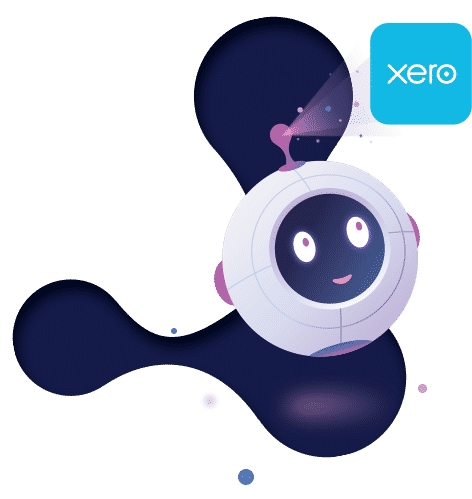 that are paving the way for a world ready for automation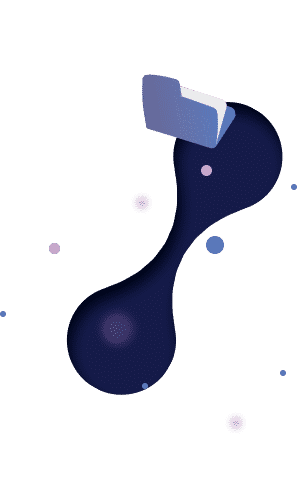 A leading cloud-based accounting software platform that helps medium-sized businesses to be always in control of their financial operations. Tailent has built a native integration with Xero in order to release the businesses of mundane accounting operations and let them focus on bringing added value for their customers.
TAP into the native Xero integration and automate your accounting and finance processes such as:
Invoices data extraction via OCR and journal entry posting
Vendor onboarding and maintenance
Sending automatic invoices to customers; Get from Oracle or other systems the quantity / number of hours to be invoices.
Synchronize bank statements and perform invoice reconciliation
Process payments in various systems, including SEPA
Sales and purchase order processing
Financial Report Consolidation
Statutory and Internal Reporting
VAT recovery
Tailent enables millions of

businesses to employ RPA.
We believe in affordable, approachable and ready to use automation, suitable for any organization. Start your automation journey today by putting Tailent Automation Platform (TAP™) to your own good use.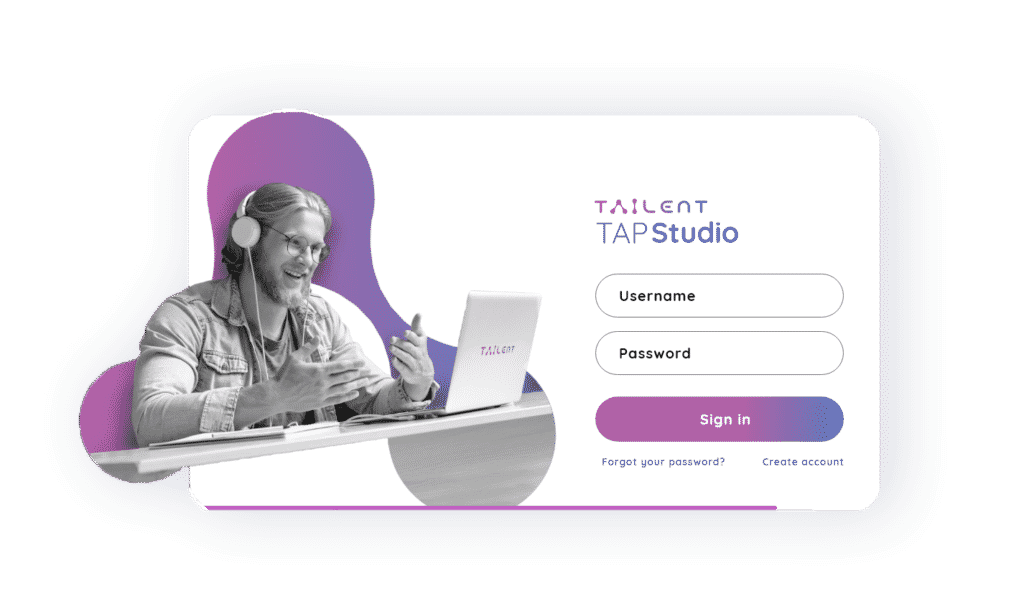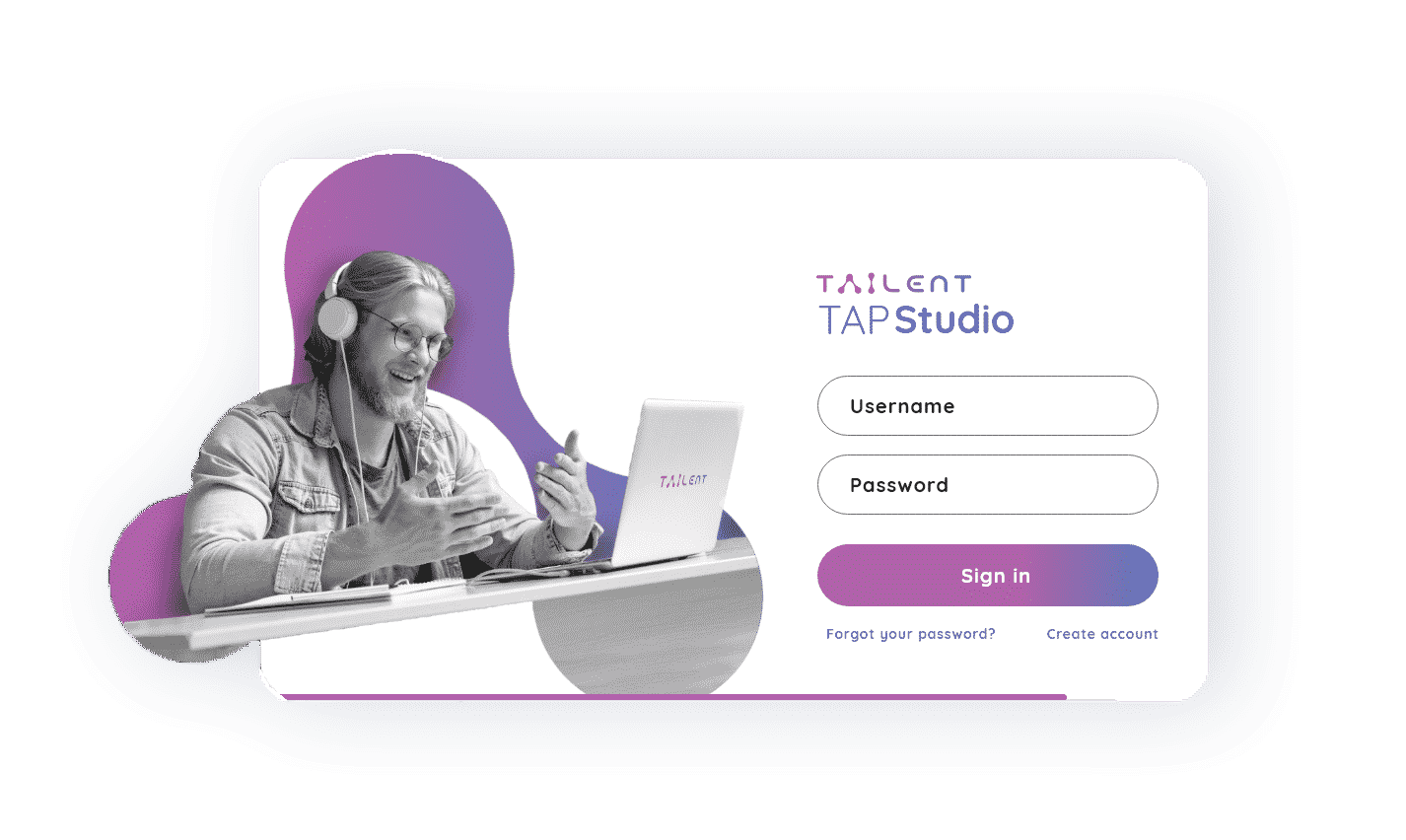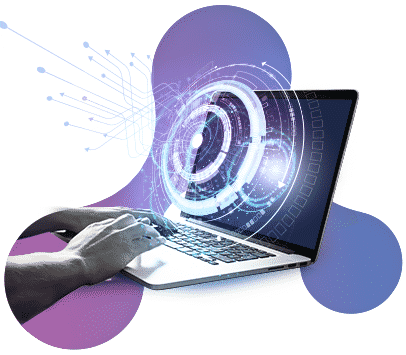 Automate by yourself or
find a partner
Discover TAP™, the automation platform that enables you to use the full power of RPA with minimal costs, and start saving money from day one. Tailent stretches beyond its automation platform and works on growing the robot building community along with talented partners.
that are paving the way for a world ready for automation
Application Centric
Skilled Bots
Discover the hundreds of applications that are ready to automate with the
help of TAP Skilled Bots