When it comes to digital technology and transformation, Telecommunications are at the forefront. RPA is enabling Telco companies to scale up with maximum velocity.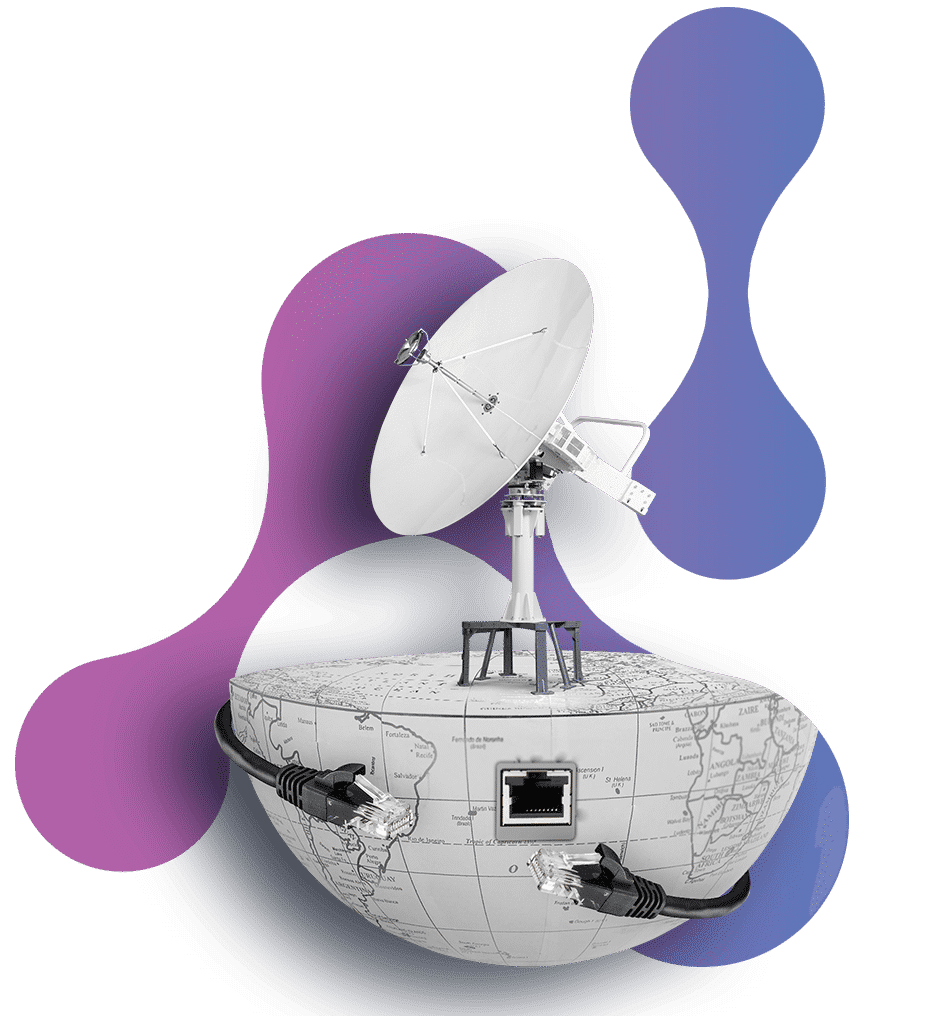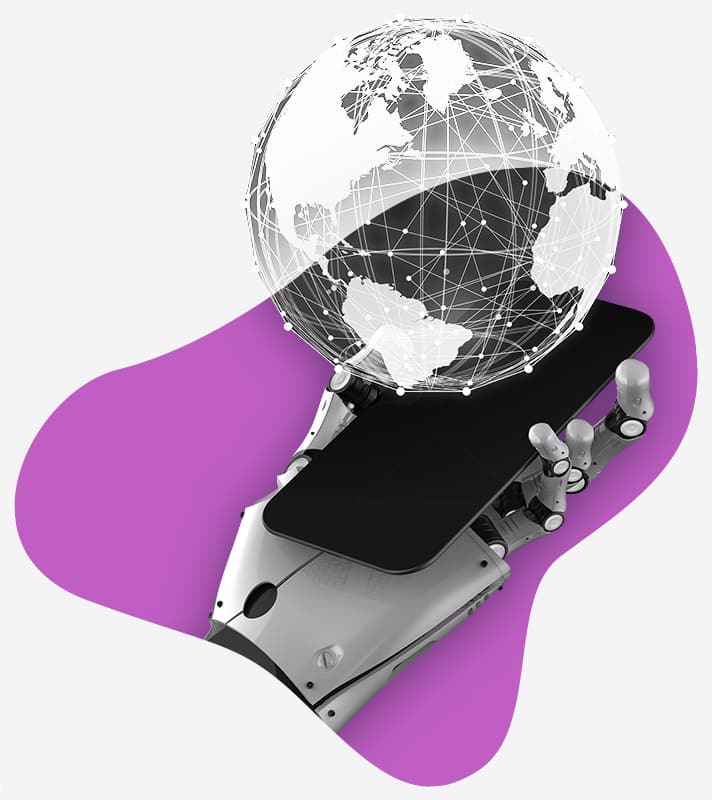 The Digital Challenges
facing Telco
Telecommunications companies are constantly pressured to innovate and scale-up. On the one hand, there is hardware innovation, which also forces Telco infrastructure to improve. On the other, there are massive streams of data to be processed in real or near-real time and this also ties into the rising requirements for customer service. Last, but not least, competition is fierce and new startups in the area always pose threats of innovating faster thanks to their leaner business models.
RPA can advance digital transformation
in every function of Telco

Customer Service

Billing & Account Management

Network Operations

Compliance

Analytics 

Cloud Operations

Infrastructure Monitoring

Partner Management
Network process automation prevents human errors, improves response times by processing incident management requests, and reduces costs by giving operations teams the ability to migrate mundane and repetitive tasks.
Auto-resolve low priority tickets, free up customer service centers and focus on high priority incidents and inquiries. RPA reduces the time taken to verify customer details from disparate systems and provides fast service to clients.
Automatically assign a new SIM to a new or existing user and process all documents in multiple systems.
Data from legacy reporting systems or spreadsheets are integrated and merged into a central system and the redemption processing is well organized through the generation, storage and tracking of both internal and external communication.
Order configuration and processing
Automate the order configuration and service or product changes for your customers. Giving them access to real-time order management capabilities improves customer experience and the likelihood of establishing customer loyalty.
Applying credit/discount to the account
RPA can automate multiple applications involving the manual transfer of transaction data for efficient decision-making when it comes to credits and discounts.
Customer dispute resolution
Verifications of information from multiple sources and validations can be automated in order to cut dispute resolution time drastically. Automatically classify disputes, resolve disputes based on business rules, and auto-assign more complex incidents for escalation.
Backing up Customer Information
Rapidly and easily record and backup transaction information and key details from each call, in order to keep customer files complete and well organized.
Automatically navigate through millions of records aggregated from various sources and identify priority accounts based on cost-effectiveness and efficient location of debtors.
RPA can transform equipment management from reactive to predictive and proactive. Having access to historical data, RPA can determine the right time for equipment maintenance and notify the right team.
RPA Provides Real-Time Process Monitoring and Analytics
RPA enables real-time reporting allowing automotive manufacturers to determine optimal inventory levels and to calibrate current operations based on forecasts of customer demand.
that are paving the way for a world ready for automation
TAP™
into the benefits of RPA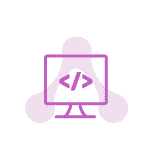 Accelerate Digital Transformation
we know you're ready.
let's talk