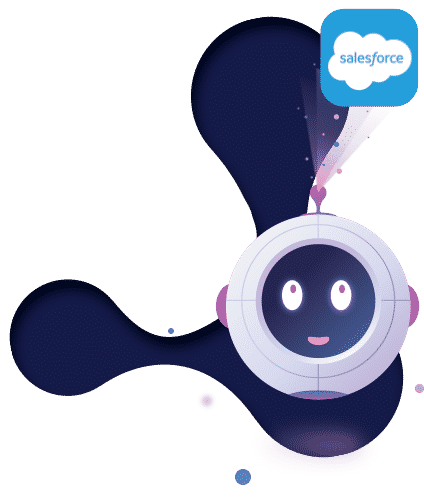 TAP Skilled Bot for


‍Salesforce
The leading global CRM solution.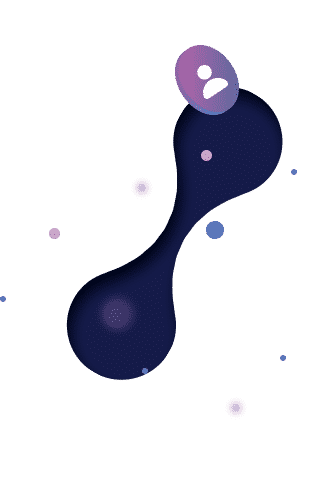 Tailent has built a native integration with Salesforce by using the Salesforce Lightning Platform API.
TAP into the native Salesforce integration and automate your repetitive sales activities such as:
Monitor Opportunities, Accounts, Leads and any other Salesforce objects

Insert, Update or Remove Records based on input data from various systems

Synchronize your Salesforce contacts due to our integration with various customer support tools, email service, call center app or chats.

Upsert Record

Get Record

Get List View Records

Perform common actions like: Comment, Tag, Assign, Change Status and more

Composite Request

Execute automatically reports, queries, and searches.
Tailent enables millions of

businesses to employ RPA.
We believe in affordable, approachable and ready to use automation, suitable for any organization. Start your automation journey today by putting Tailent Automation Platform (TAP™) to your own good use.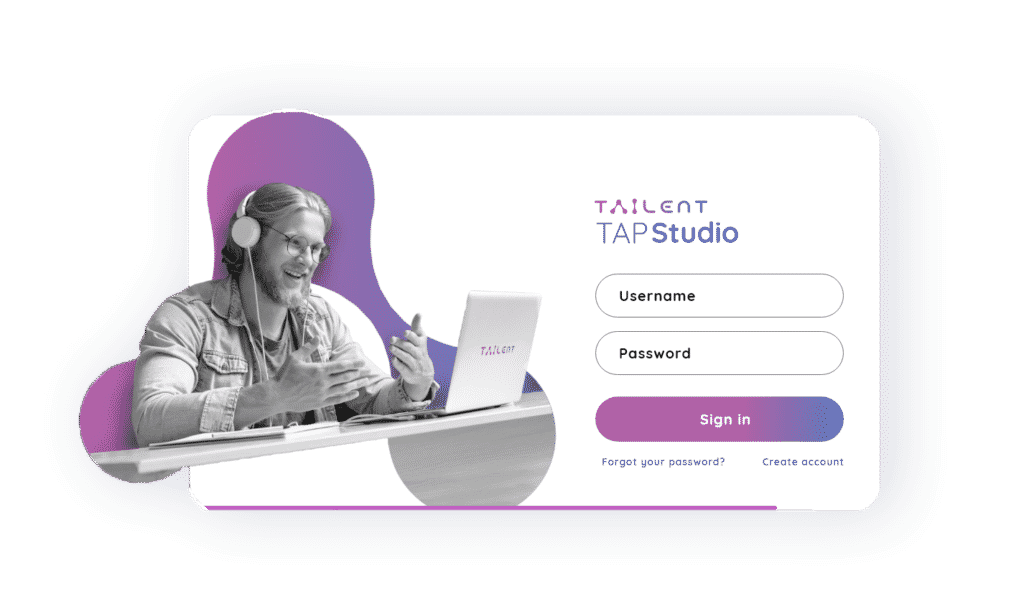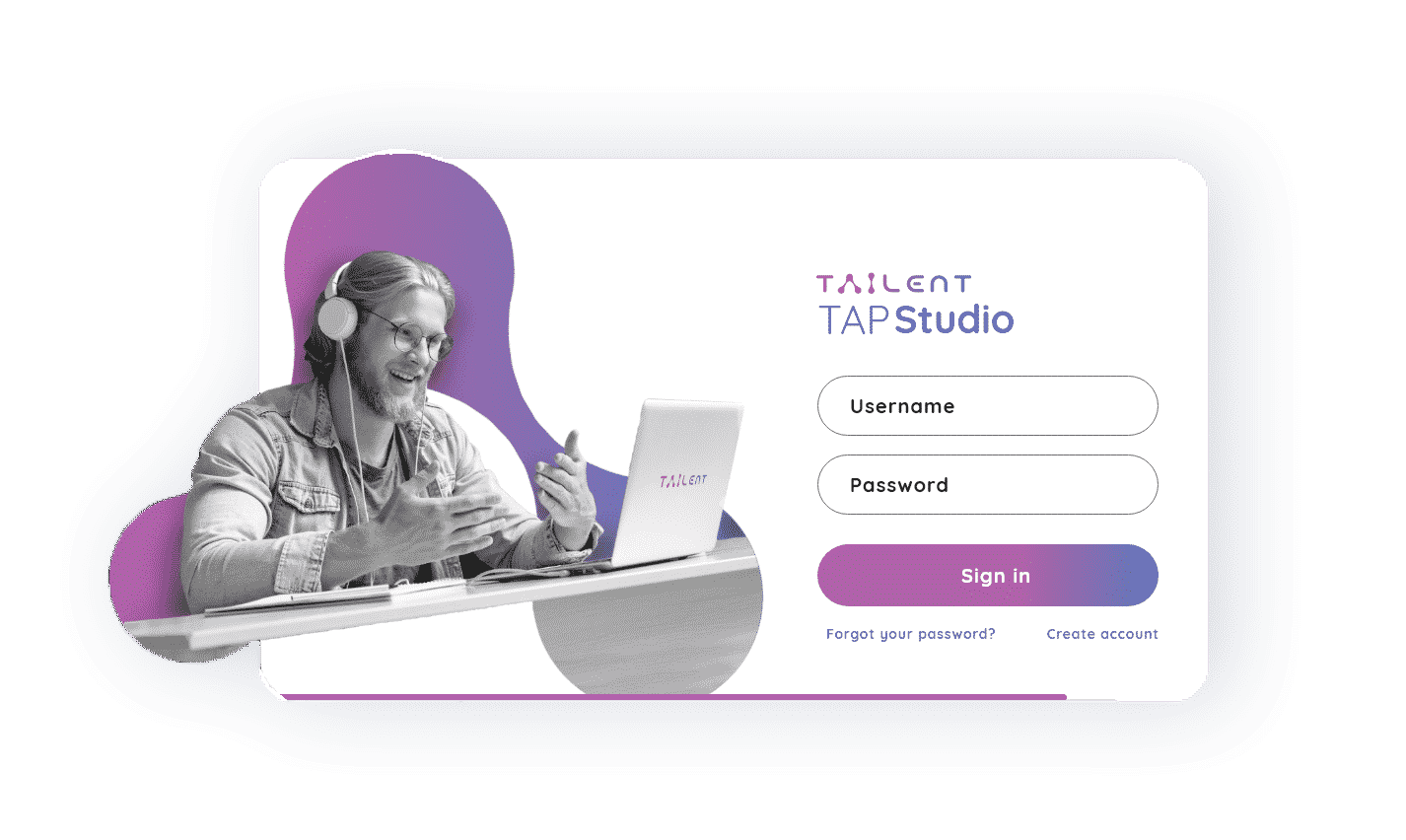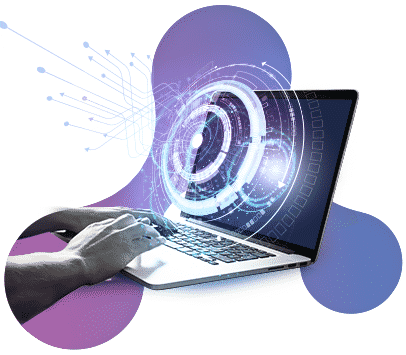 Automate by yourself or
find a partner
Discover TAP™, the automation platform that enables you to use the full power of RPA with minimal costs, and start saving money from day one. Tailent stretches beyond its automation platform and works on growing the robot building community along with talented partners.
that are paving the way for a world ready for automation
Application Centric
Skilled Bots
Discover the hundreds of applications that are ready to automate with the
help of TAP Skilled Bots