Hardware and software robots working together for streamlined
operations and maximum productivity. Discover how RPA is enabling manufacturing companies to elevate their back-office work processes.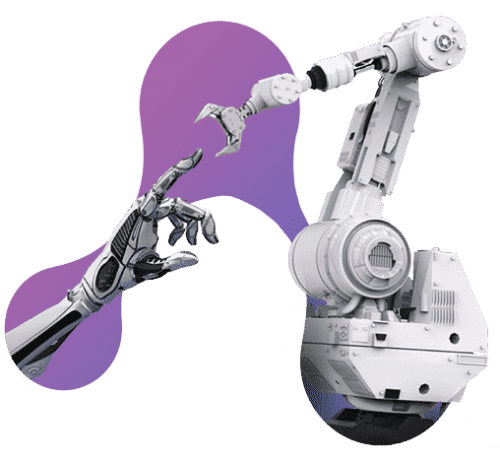 How RPA is changing Manufacturing
Materials and Resource Distributions
Coordinate demand and supply of materials, facilities and services and resource distributions, by seamlessly integrating data from various sources.
Production Line Optimisation
Inventory records are automatically monitored and maintained from multiple systems in order to ensure sufficient materials to meet customer demands, and generate reports in real-time to optimise production lines.
Use RPA to analyse and identify trends in demand through proactive sourcing. Monitor, alert and bid according to business rules and generate analytics in a timely manner.
Eliminate spreadsheets to manage Bill of Materials systems. RPA can capture data from digitised documents, sets up automatic alerts for any changes in the system, and can access process monitoring and analytics in real-time.
Proactively organize your inventory. Reconcile records across multiple systems to consolidate all inventory management data under one system.
Based on business rules and set thresholds, report any discrepancies or requests to the department head to fill in a justification, hence increase transparency in asset management.
RPA can transform equipment management from reactive to predictive and proactive. Having access to historical data, RPA can determine the right time for equipment maintenance and notify the right team.
Customer Support and Service Desk
Providing good customer support is a key success factor in any Industry. RPA can be extremely helpful in managing front-office communications and support tickets regarding order management, maintenance and other service activities, as well as automate customer interactions such as notifications, follow-ups, and many others.
Logistics Data Automation
The logistics function holds a highly important spot in manufacturing enterprises, and in this area, there are multiple potential applications for RPA, including, but not limited to Automating Shipment Scheduling & Tracking, Eliminating Manual Operations for Capturing Loads and Rate look-ups, Invoicing and document management, Logistics planning, and others.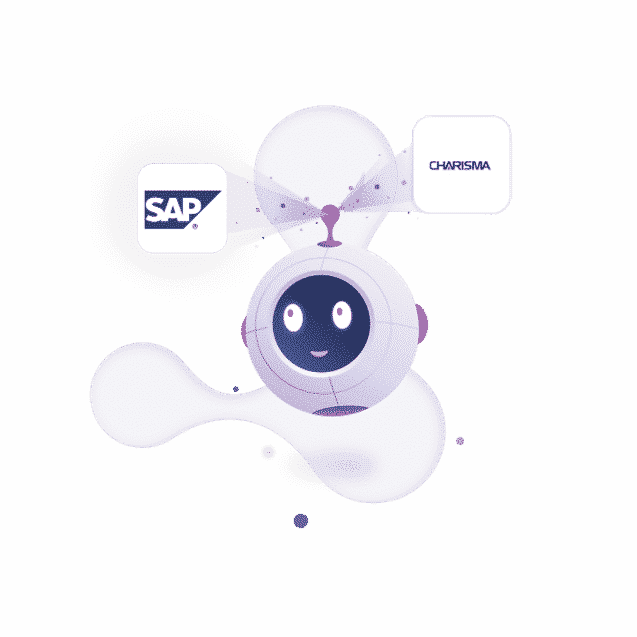 Amongst the potential back-office applications of RPA, Enterprise Resource Planning is one of the areas which companies can gain most from, as ERP is responsible for a big chunk of back-office, repeatable processes, especially in the manufacturing industry.
Tailent SkilledBots are specialized, pre-built automation solutions that can be deployed quickly on systems using the same applications. Application-centric reusability is the key to scalable, approachable RPA.
that are paving the way for a world ready for automation
Reduce administrative costs by 40%. More affordable compared to similar RPA solutions

no need for an internal Center of Excellence
Use RPA to your advantage and deliver operational efficiency, by automating manual, labor-intensive and repetitive tasks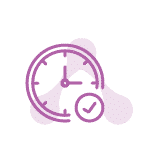 Save precious time both on the assembly line and in the white collar offices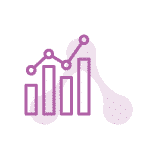 Scale up your operational output with the entire organization running on automated, efficient processes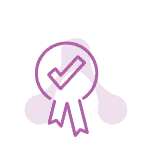 Put Quality Control at the heart of your processes and  minimize human errors 
we know you're ready.
let's talk