There's no shortage of regulations and inflexible workflows in the insurance industry. Still, there are some major changes going on in the industry, so we expect to see huge adapting responses and resilience from the insurers side.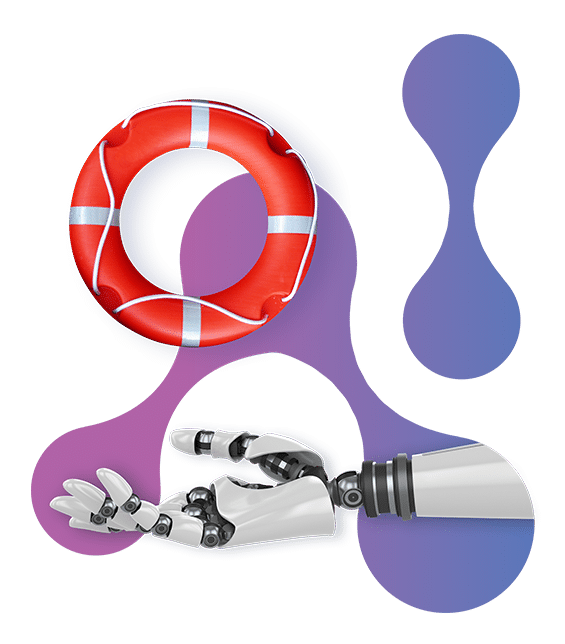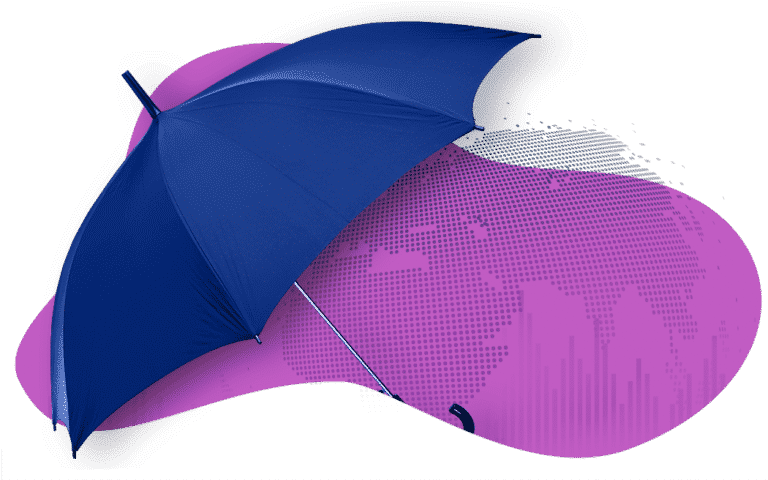 Risks are rapidly increasing for both people and organisations. We faced hurricanes and wildfires like never before, climate change, not the mention COVID-19. Meanwhile, some businesses faced huge losses because of the pandemic situation or even faced dissolution. With the pandemic serving as a catalyst, cybercrime is also on the rise.
I bet you can clearly see how this is affecting the insurance industry  (not necessarily in a negative way, if you jump at the opportunity). The insured has more needs to be covered and also, naturally, higher expectations. 
You, as an insurer, are expected to take informed decisions on-the-go and respond to customer demands in real time. You need data-centricity for deeper customer understanding and segmentation, seamless operations, and as a consequence, high customer delight.
How RPA is changing Insurance
RPA can automate record checks that access thousands of data sources from various systems to verify conflicts of interest, thus eliminating manual processes and inaccurate checks that can result in fraud, regulatory penalties and even loss of business.
Bulk Payments & Recoveries
Tailent RPA connects to existing applications to extract the relevant data in order to perform bulk payment posting and reconciliation activities. It also triggers responses, automatically sends payment reminders, and communicates across multiple systems.
Tailent RPA uses OCR for ID verification and can automatically capture signed documents. It can also help you with the onboarding for new customers by providing login credentials and access to resources for your new accounts, reducing the overall set-up time.
Review current and historical transactions to identify any potential illegal online activities. Acquire, integrate and verify data across multiple channels to detect and flag fraudulent dealings.
RPA can collect customer information from enterprise databases, process payment, send a confirmation email, and place an order.
You probably communicate with customers via letters, SMS, Alerts and Notifications. Tailent RPA accesses relevant customer data from one or multiple systems on a daily basis providing relevant information to the right beneficiary.
RPA eliminates manual keying and automates healthcare claims-related processes by using OCR (optical character recognition) to extract data from paper documents and validate their accuracy.
It must be so painful to manually handle the data coming from multiple systems that statement distributions so much depend on. Automate and optimise customer communications delivered in their preferred channels like email or printed documents.
Our solution organizes the redemption processing through the generation, storage and tracking of both internal and external communication. Data from legacy reporting systems or spreadsheets are integrated and merged into a central system.
Streamline the corporate underwriting process, from application to issue, while applying underwriting rules and risk analytics instantly. Through RPA, underwriters have accelerated access to critical information comprehensive analysis in real time.
that are paving the way for a world ready for automation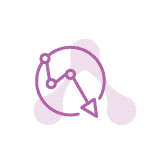 Our RPA solution can help you reducing administrative costs by 40% and is more affordable compared to  similar RPA solutions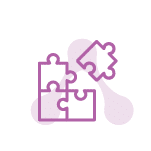 You can deploy and implement RPA even if your company doesn't have a center of excellence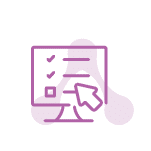 There's no need to enforce regulatory compliance manually, you can reach 100% compliance with RPA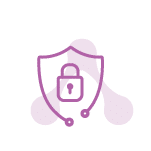 RPA reduces human errors, increasing accuracy and helping you to ensure privacy & security compliance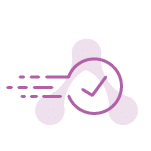 RPA can dramatically shorten the reporting process, from hours to minutes if not even seconds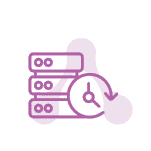 Measure and improve operational efficiency without manual efforts to handle paper-intensive processes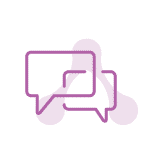 generate, storage and track both internal and external communication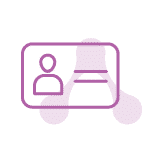 Spend less time and effort with documents and ID verification by using OCR instead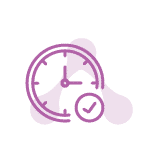 You can be swift now that RPA is able to reduce by 80% the turnaround time for service delivery 
we know you're ready.
let's talk