TAP for

Sales & Marketing
Give Sales & Marketing the digital edge they need to get more results, faster and grow the business exponentially.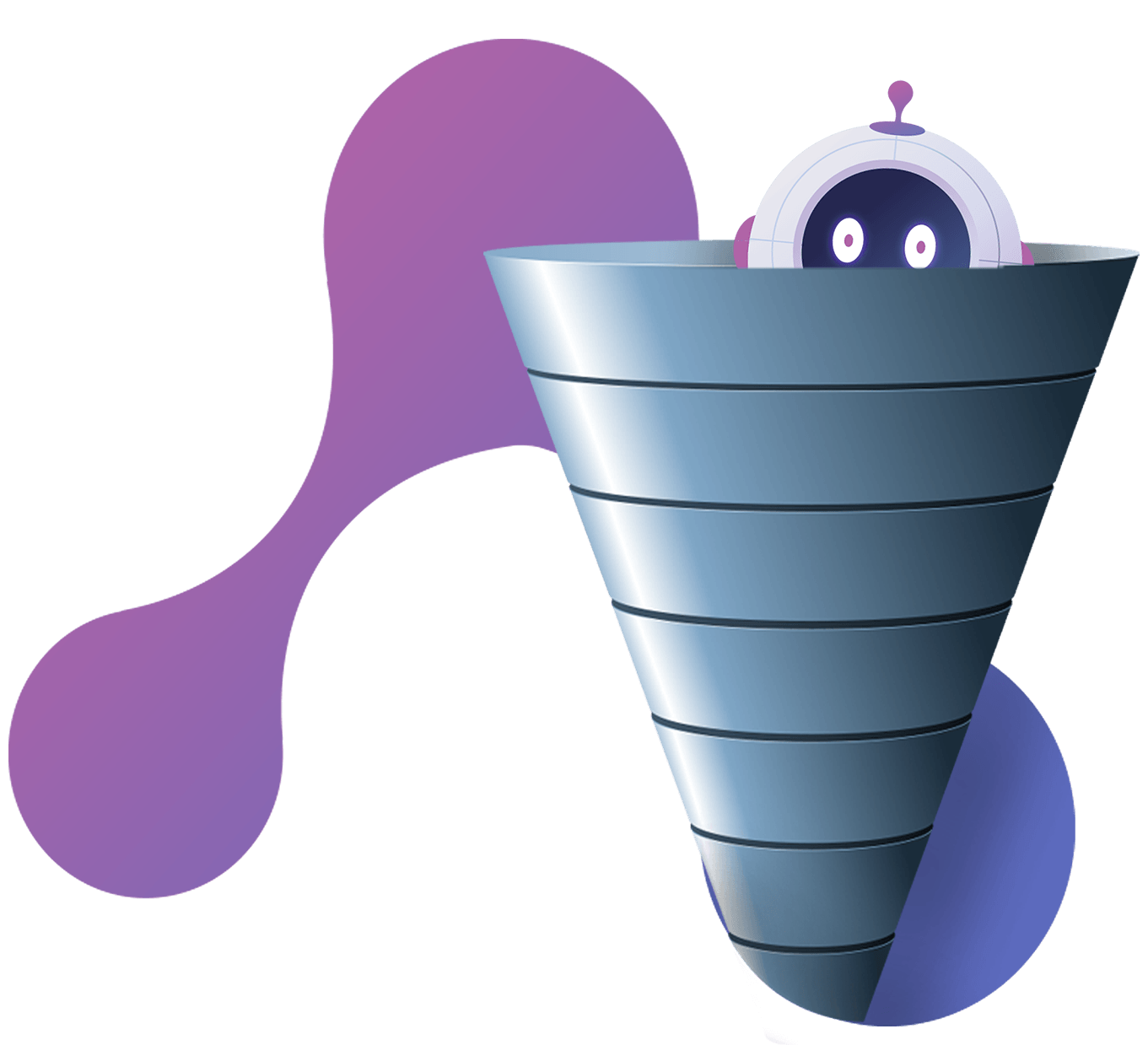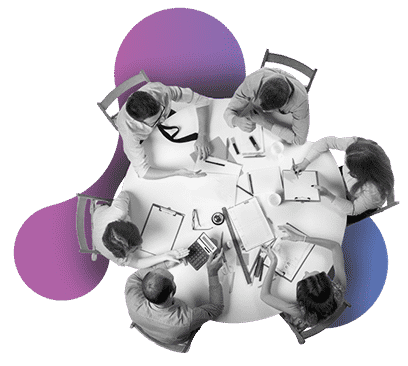 Unfortunately, in many organizations, legacy or siloed systems and processes are setting back the digital transformation of basic accounting operations. Most of the challenges Sales & Marketing currently face are related to scaling up their results, sometimes even with tighter budgets. Any business needs to tackle more channels, more content, more prospects, more leads and it seems like digital technology is not just a nice-to-have, but a must in every marketers' growth stack. Luckily, RPA can do most of the hard work for Sales & Marketing.
How RPA is helping

Sales & Marketing
Data Aggregation and Management
Automatically aggregate contacts and update your CRM system for your sales staff so they don't need to spend time searching for missing critical information. Web scraping by software robots can fill in missing contact information and enable more in-depth account mapping.
Extracting Sales and Marketing Data from Different Systems and Formats
As data exists in a variety of information systems and formats, from CRM databases to non editable text or notes on paper, it is difficult to gather all these different pieces of information. RPA is able to collect all relevant information and generate customizable reports or dashboards.
Facilitating the Transition from Old to New Solutions
With the constant increasing number of sales and marketing software solutions, from sales acceleration to marketing automation, companies are increasingly switching from legacy systems to new ones. 
Once these new startup software become implemented, it is time-consuming to transfer all the old information. RPA can easily convert from one system to the other with little business disruption or any mistakes a human might otherwise make.
Billing/ Invoicing data Synchronization
Some sales data need to be recorded both in the CRM and the ERP systems. Instead of manual data mirroring, RPA can update sales records in multiple systems, validate accuracy, prepare invoices and deliver them to the assigned email accounts.
Competition Monitoring & Analytics
Proactively monitor competition by accessing their websites, third party merchant platforms and comparison site webs 24/7. Monitor, alert and update price according to business rules and generate analytics in real time.
Automate contract management
Synchronize your CRM or inbound marketing system with your ERP to track documents and contract expiration dates and trigger a process that notifies customers or vendors of renewals.
Automate prospecting & outreach
Scale up your sales process and increase your pipeline by automating your highly-targeted prospecting activities and even automate engagement actions or even direct outreach in a highly relevant manner.
Automate customer interactions across multiple touchpoints
Create complex workflows based on triggers in any of your digital channels. Create highly-customized automated responses or alerts for every scenario.
Perform automated web searches on social media sites and monitor any comments, likes and mentions. Using a chat bot, generate automatically a friendly reply and provide prompt responses when they have a question, or request information.
TAP™
into the benefits of RPA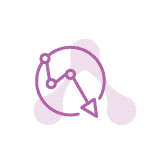 TAPTM -Tailent Automation Platform is more affordable compared to similar RPA solutions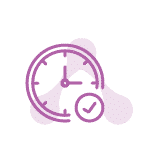 Those tasks you are manually performing now take a lot of time and effort. Skilled Bots can take care of it much faster!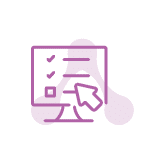 automate invoicing & contract management so that you cash in on your company's work as soon as possible and reduce the sales lifecycle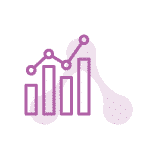 automate the manual processes that turn prospects into leads and focus more on closing

integrate all the different sources that add insights to your pipeline and customer profiles and access all data in real-time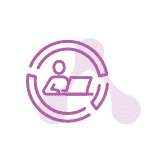 Sales & Marketing will be happy that they can now grow beyond their own time & effort and take their results to the next level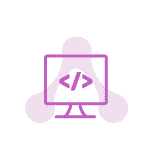 Gain insights on your competitors, but also have the technological edge of RPA to always stay one step ahead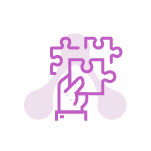 Automate Customer Support
anage on-website requests through chatbots and even Social Media Community Management
we know you're ready.
let's talk