When you need to empower your people to do more and do better, always start with HR. Discover how RPA can take your organization to the next level of attracting talent, motivating and supporting people for their career development and giving up mundane tasks to digital employees.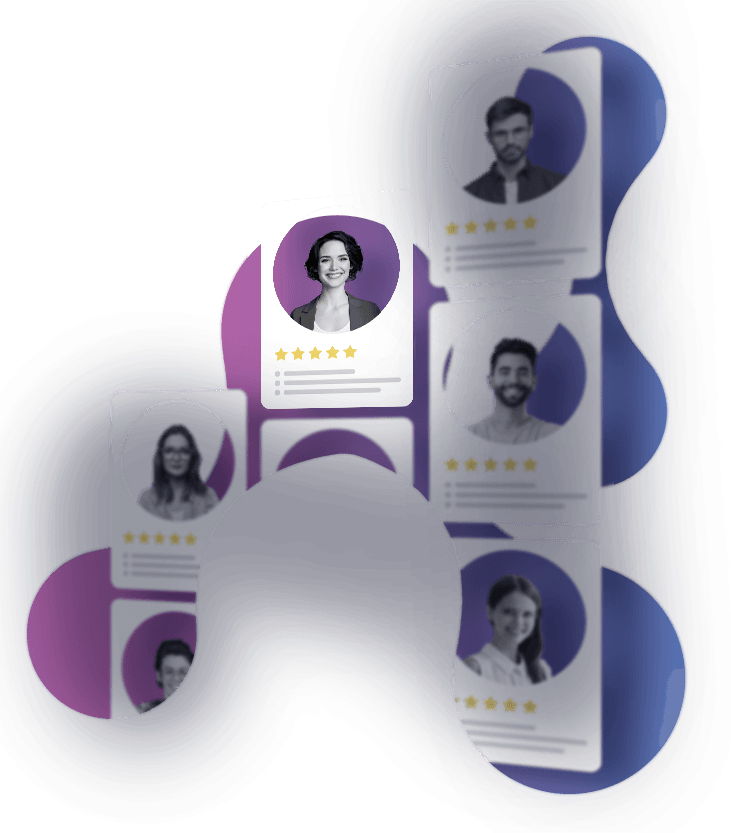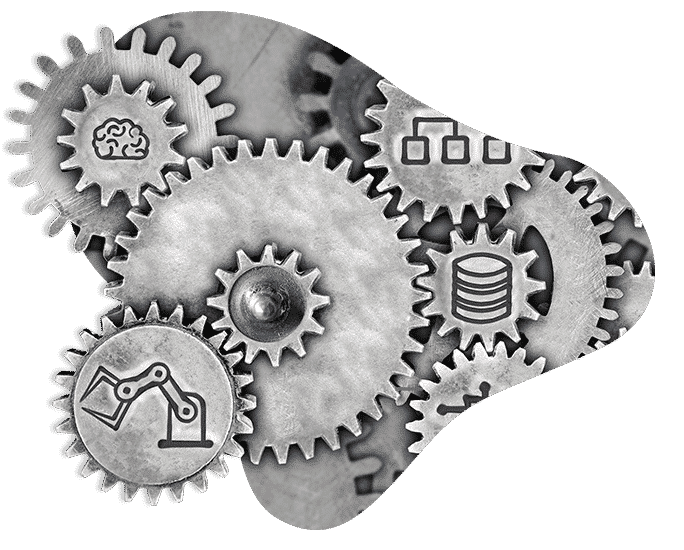 Upgrade the employee experience, without the waiting time
RPA can easily ensure that basic employee needs get solved immediately by automating the predictable workflows in the employee experience. Starting with onboarding, going through requests such as leaves of absence, and towards more complex ones such as managing training programs & certifications, RPA ensures that employees have all the information they need right on time, while HR managers reps have free time to focus on talent growth. 
Solving mundane information requests with RPA Bot
Most requests that flow through HR are related to employee's personal information. A large portion of these requests is objective and easy to find answers to with the right systems in place. Integrated with any chatbot, RPA Bot has access to the most accurate HR and payroll info and can answer instantly to any volume of questions from multiple employees.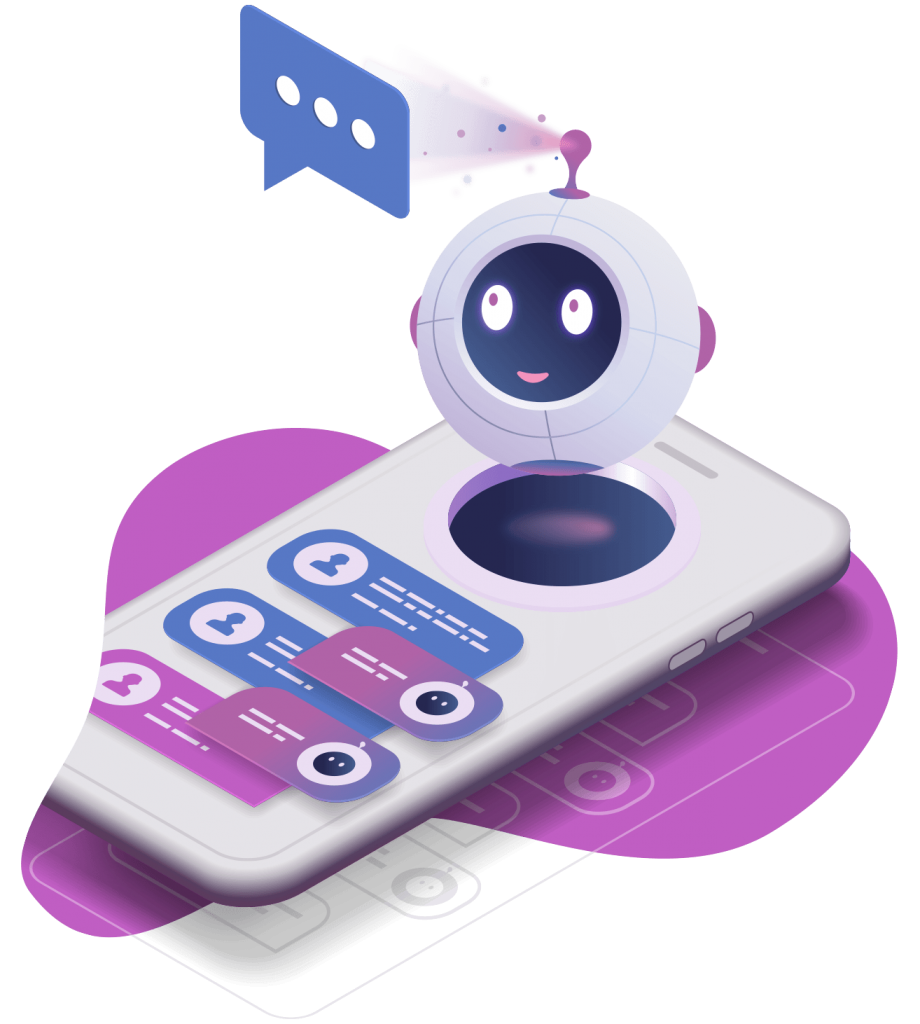 RPA Bots can be easily employed to:

Get personal, employment or contact information

Update personal or contact information


Change Bank Account Number for salary payment

Check remaining vacation days

Name a backup for the duration of absence

Contact the direct manager to approve the vacation request

Get info about Benefit • Change Benefit Plans

Provide surveys to employees to vote for different benefits

that are paving the way for a world ready for automation
Automatically capture relevant information from signed documents via OCR, provide to new employees login credentials and access to induction resources, reducing the overall amount of time for the onboarding process.
Enrollment including Life Changes
Digitally transform your employee experience to open enrollment including the processing of life change events. Remove bottlenecks with automatic data capture, signature verification, processing and sending by email benefits confirmation to employees.
Absence Management and Return To Work
Cross-check employee absence reports against time logged in the corporate network. RPA can simplify filling in absence information so employees do not forget to notify the company when they have an absence.
Assessment and Survey Administration
Automatically send assessments and surveys to employees on topics like wellbeing, satisfaction, engagement. Create trends, compare the values against the KPIs and determine the root cause and necessary actions to be taken in order to maintain/reestablish employee satisfaction.
Offer Letter Administration
Automatically generate offer letters to your new employees that are both accurate and tailor-made. Validate against budget, diversity-related rules, and regulations stored in multiple systems in the course of the offer letter creation for verification.
Once validated a new vacancy, it is automatically posted to multiple hiring websites, intranet, social media posts, etc.
Resume Sourcing Aggregation
Seamlessly scan resumes and online application forms, complete background verification checks and compare the information against all relevant job requisitions. Candidates can be shortlisted. Automatically send invitations for interviews based on interviewer's or rooms availability, feedback or rejections can be generated based upon predefined business rules.
Automate the payroll review and verification fast and with consistent accuracy. Collect and aggregate data between multiple systems such as HR Information System and ERP and handle exceptions through machine learning.
Salary and Payroll Administration
Verify the consistency of payroll data by validating it against the data legacy or any ERP system. Run automatically import and validation for gross-to-net or any other payroll process.
Run the procurement process for new hires, transfers, employee changes and contract terminations.
Benefit reconciliations can be logged and verified for accuracy to avoid inaccurate submissions.
Benefits and Stock Administration
Automate and accelerate benefits processing and ESOP (Employee Stock Options Plan). Replace manual paper handling with automatic data capture, verification, processing and mailing to employees info about benefits and stock confirmation.
Training and Education Administration
Feed learning and development data into the ERP or the HRIS systems. Send notifications automatically based on certification requirements. Certification status is compared against requirements. Autoblock calendars based on individual training needs and schedules.
Tailent's approach to RPA is more affordable not only than building complex systems but also than other automation solutions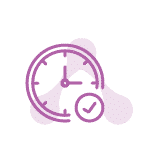 stop wasting precious time for both HR managers and employees trying to sort out manual processes and workflows that can be automated

make information and HR actions readily available to employees and that necessary flows such as onboarding, offboarding go smoothly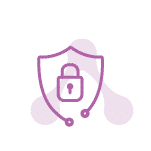 Ensure privacy and security compliance for every employee and every workflow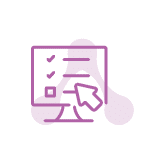 give employees access to the data they require in real-time, without having to wait on a human operator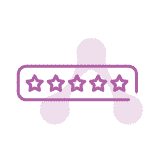 provide an outstanding HR service to your internal clients. Happy employees make up for a happy HR department
Trusted

 by innovation leaders
Technology is in our DNA, so it is natural to always look at the most advanced technological solutions. The first step is to integrate Tailent's intelligent software robots into our activity, to optimize certain repetitive operational processes and allow the team to focus on more relevant activities. Furthermore, we explore the possibility of bringing RPA technology closer to children who are preparing, with our help, to become the next generation of technology creators

Indira Abdulvoap
General Manager
ETA2U has a longstanding tradition in research, development and High Tech. [...] Now, for the first time, through the partnership with Tailent, we can also offer RPA solutions to our customers, as one of the most efficient process automation technologies for companies.

Stelian Câmpianu
Executive Director
The partnership with Tailent represents a new chapter for Aliant in strengthening our digital transformation offering. Together with Tailent, we can serve automation needs of Romanian companies through innovative RPA solutions and technologies, based on proven expertise and efficiency.

Bogdan Ciubotaru
Chief Commercial Officer
We use breakthroughs in artificial intelligence and machine learning to deflect requests and incidents and we help companies transform their service through automation and knowledge. Tailent adds to our mission and allows us to build our full-service integrated solutions offering by including its highly competitive technologies developed in Romania.

Yip Ly
Chief Revenue Officer
The investment in Tailent's RPA technology has been very affordable and allows us to leave time-consuming activities on the hands of software robots, while we, as a team, can focus on our core business. Tailent's intelligent software robots are the link between ERP and the integrated waste management platform we are developing in order to better meet environmental protection requirements, which allows us to increase waste collection and also the recovery of waste through digitalization.

we know you're ready.
let's talk