The digital transformation in the logistics & transportation industry is expected to reach $1.5 trillion value by 2025, according to a white paper by the World Economic Forum.
RPA and other areas of this digital revolution are necessary for the transportation and logistics industry, in spite of the slower rate of digital adoption we witnessed so far.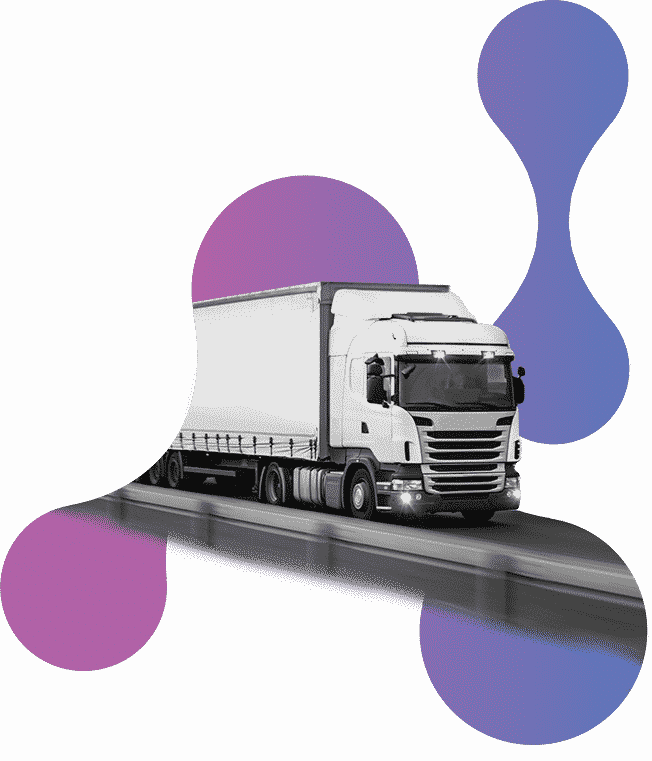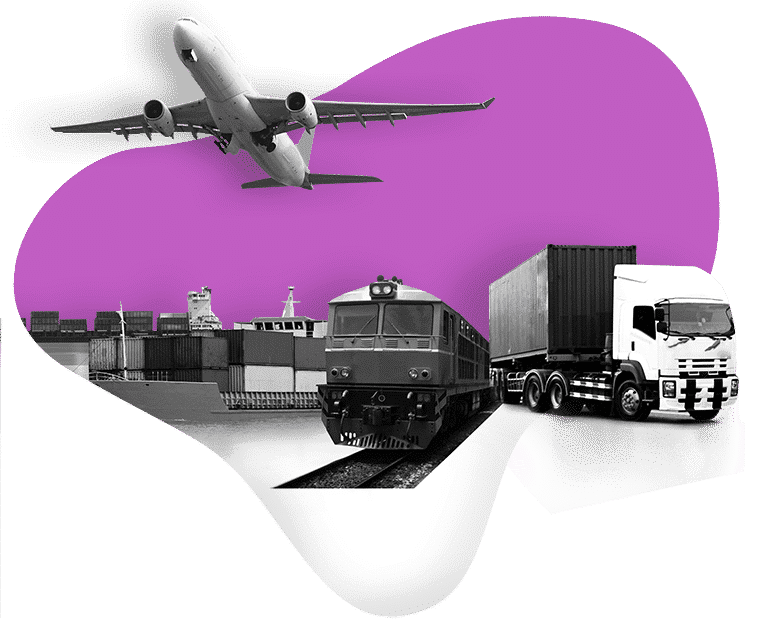 Logistics & transportation is currently affected by a significant amount of ineffective behaviours. For example, almost 50% of the trucks you see on the streets, are actually empty. Deadhead miles  between loads are unprofitable: more fuel is consumed, more carbon is emitted, while drivers impractically spend their time on the road. This definitely has a negative effect for companies' productivity, for the driver and for the environment too.
How RPA is changing Transportation
Automatically schedule, update and monitor shipment status between internal systems and portals. Software robots can understand shipment requests from incoming emails including attachments, log jobs in scheduling systems, and provide pick-up times in customer and carrier portals.
Automate highly manual tasks associated with planning optimization in legacy (TMS) transportation management systems. Quickly examine carrier websites for appointment scheduling and optimise based on pre-defined business rules.
Using RPA, you can capture historical data and market variables that influence market demand, from multiple sources. An analysis report will be automatically generated to determine peaks and predictions.
Having access to historical data, Talent's RPA solutions can determine the right time for equipment maintenance and notify the right team. This basically transforms equipment management from reactive to predictive and even proactive.
Easily manage cargo & transportation records across multiple systems and process changes. Our skilled bots ensure all ERP and legacy information is synchronised. Systems, processes and activities are all linked in real-time.
Automate the process of verifying driver logs! RPA can synthesize and validate data across multiple systems including time clocks, GPS reports, emails, texts, and scanned documents.
Import and integrate data from providers databases and track shipments over GPS. Seamlessly send proof of delivery to your customers' preferred channels (mobile, email, web, and text/SMS).
Simplify the process of taking up a purchase order within a short span of time. Assessing the request, approvals, and processing the request can all be automated thanks to skilled bots!
Proactively monitor competition by accessing their websites, third party merchant platforms and comparison websites 24/7. Now you can monitor, alert and update prices according to business rules. Meanwhile, analytics are generated in real time.
Proactively organize your inventory. Reconcile records across multiple systems to consolidate all inventory management data under one system.
Based on business scenarios you can set threshold, report discrepancies or requests to the department head to fill in a justification. These optimizations have the power to increase transparency in asset management.
that are paving the way for a world ready for automation
Our RPA solution can help you reducing administrative costs by 40% and is more affordable compared to  similar RPA solutions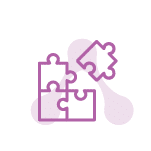 you can deploy and implement RPA even if your company doesn't have a center of excellence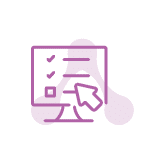 there's no need to enforce regulatory compliance manually, you can reach 100% compliance with RPA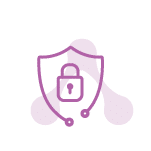 RPA reduces human errors, increasing accuracy and helping you to ensure privacy & security compliance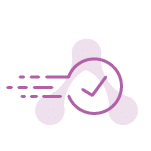 RPA can dramatically shorten the reporting process, from hours to minutes if not even seconds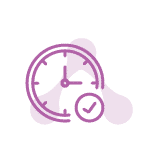 Measure and improve operational efficiency without manual efforts to handle paper-intensive processes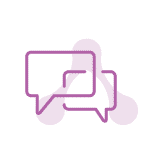 generate, storage and track both internal and external communication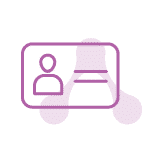 Spend less time and effort with documents and ID verification by using OCR instead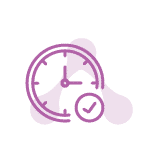 You can be swift now that RPA is able to reduce by 80% the turnaround time for service delivery 
we know you're ready.
let's talk