From supply chain management to sales analytics, Retail is one of the industries that can benefit most from RPA as there are still many processes being performed manually in this low-margin, high-volume industry.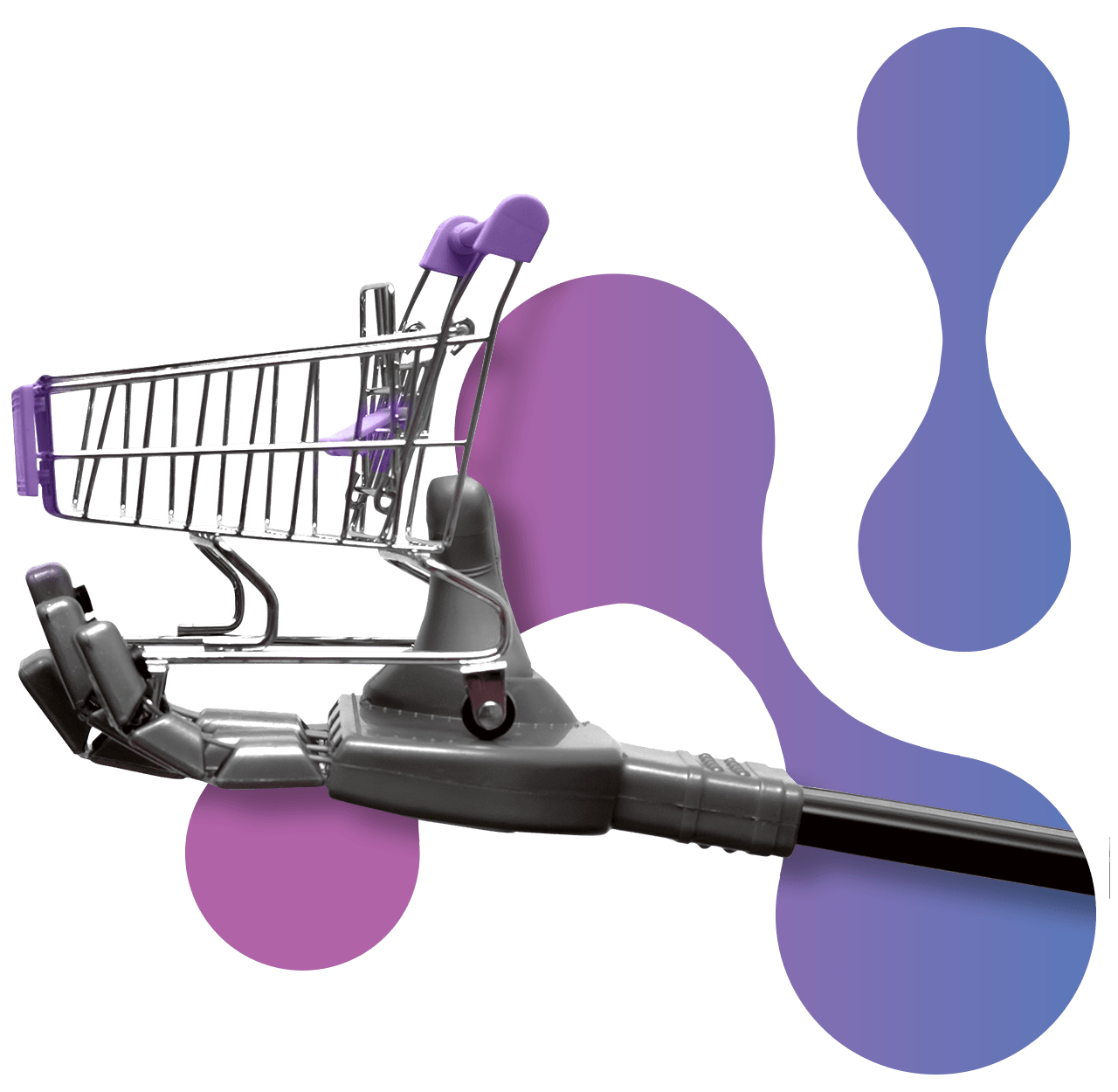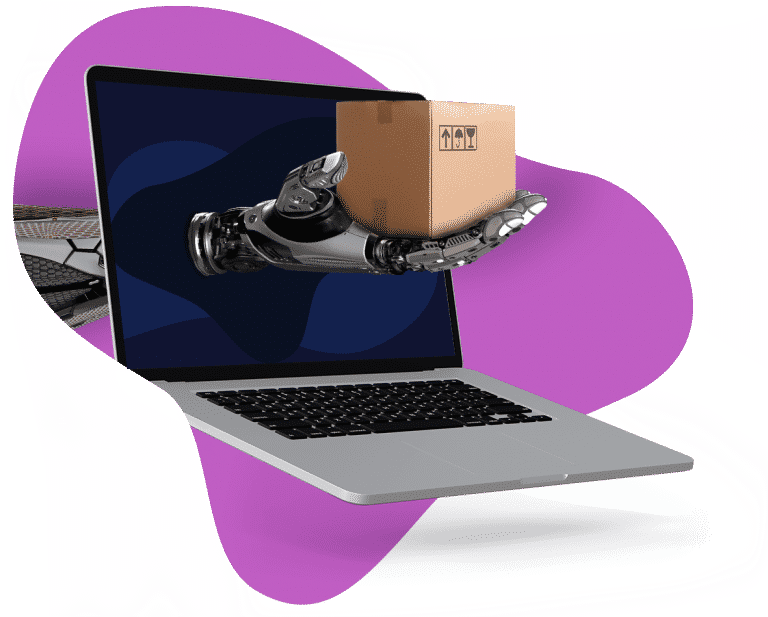 Where Automation
delivers the most impact
Retail is a very low margin and high volume industry, therefore it is actively looking for digital transformation in any activity of the process chain of bringing a product from the stage of production to the retail shelf for selling.  
According to statistics by PwC, there is a potential to save more than $2 trillion, by automating half the tasks being done by humans, and when it comes to an industry like retail – using RPA becomes paramount.
From hardware
to Software Robots
The physical robots that assist the customers are already the casual co-worker in many retailers, but retail companies are looking beyond human capabilities to manage these processes more accurately and productively using  RPA (Robotic Process Automation).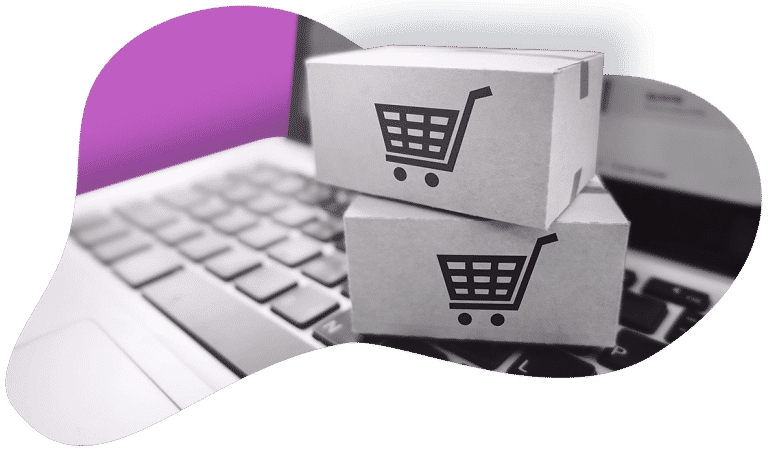 How RPA is changing Retail
Customer oriented retail practices especially in e-commerce adds up the tasks like product returns to the already existing various retail processes. Processing returns manually can be a really time consuming task. Product returns are a cost to the company and if their processing is done manually, it increases the costs even more. RPA can effectively manage the returns and perform all the necessary changes in the ERP by altering the inventory database and customers' billing.
RPA ensures the customer data and signed documents are correctly captured and updated in real-time across all systems. Update customer information automatically such as change of address form and credit card information. Automate processes that are triggered by events, specific dates, process or task.
Demand and Supply Planning
The traditional demand and supply planning was a heavy task that involved seeking and gathering big amounts of data, standardizing and formatting them, running simulations, identifying exceptions, and finally confirming and communicating the plan. Such tasks can be automated and streamlined using software robots.
Catalogue Creation and Amendment
Automate the adding, update, and retirements of a product in catalogues. RPA can collect data from siloed systems, websites, forms or email and ensure that your business has correct products data in real time.
Vendor Master Data Management
Automate the management of your vendor master data. RPA can collect data from siloed systems, websites, forms or email and ensure that your business has correct vendors' master data in real time.
Automate the audit of the organisation's supplier, compliance with regulatory or contractual requirements, and commercial objectives. Data can be aggregated from disparate and siloed systems including documents such as invoices and shipping documents.
Implement loyalty in your customer service with automated customer loyalty schemes. RPA verifies guests data to access loyalty rewards from multiple systems and process requests including sending notifications or confirmations.
Automate discounts, promotions based on external factors and reduce the need for manually updating prices in digital systems.
Automatically allocate the right people to the right shops at the right times and manage their shift requests minimizing manual input and approval.
Competitive Pricing & Analytics
Proactively monitor competition by accessing their websites, third party merchant platforms and comparison site webs 24/7. Monitor, alert and update price according to business rules and generate analytics in real time.
Proactively organize your inventory. Reconcile records across multiple systems to consolidate all inventory management data under one system.
Based on business rules and set thresholds, report any discrepancies or requests to the department head to fill in a justification, hence increasing transparency in asset management.
that are paving the way for a world ready for automation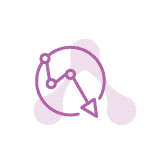 Tailent's approach to RPA is more affordable not only than building complex systems but also than other automation solutions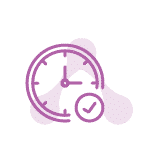 Reduce manual, time consuming processes that scale with huge numbers of products and operations across your supply chain
Improve results across your entire supply chain and all functions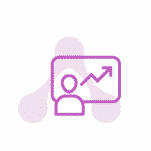 Automate supply & demand planning, logistics and inventory management, but also in-store operations and resources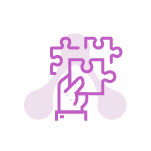 Manage huge numbers of SKUs, but also relationships with vendors across the world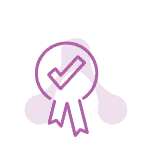 Automate Approval Processes
Onboard new vendors, approve new listings and launch new promotions with minimal input require

Minimize human error and make sure that you never miss a thing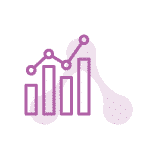 Make sure that all your systems communicate in real time and all the right people have access to the right information
we know you're ready.
let's talk