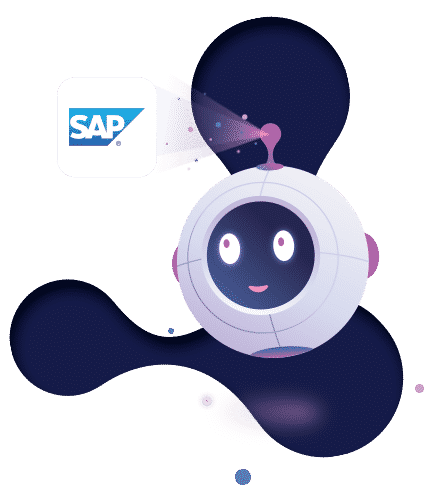 TAP Skilled Bot for

SAP Financial
& Accounting & Controlling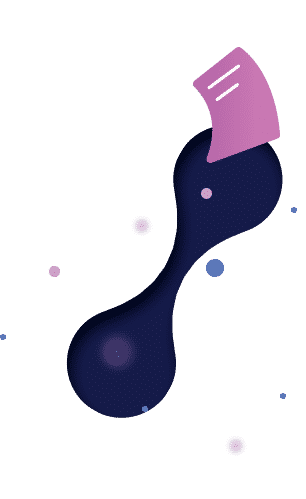 Successful businesses run SAP. Even more successful ones automates SAP.
Successful businesses run SAP. Those that want to consolidate and even increase their market position, automates SAP.
Tailent has built a native SAP integration through Synaptic Containers.
Processes can be made more efficient, at a lower cost and with a higher quality using Tailent automation:
Reduce the time required to synchronize data from disparate systems
Eliminate human error and increase efficiency
Increase the number of processed transactions
Deliver real-time information to various stakeholders
Enhance decision making through comprehensive reports
Tailent has built a native integration with SAP. TAP into the native SAP integration and automate all accounting and finance processes.
Tailent enables millions of

businesses to employ RPA.
We believe in affordable, approachable and ready to use automation, suitable for any organization. Start your automation journey today by putting Tailent Automation Platform (TAP™) to your own good use.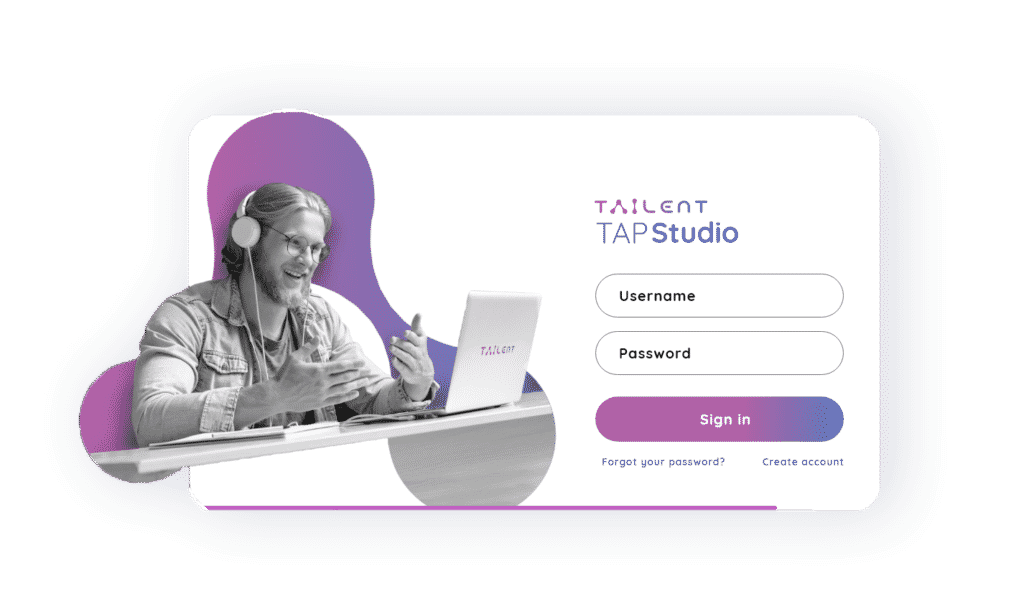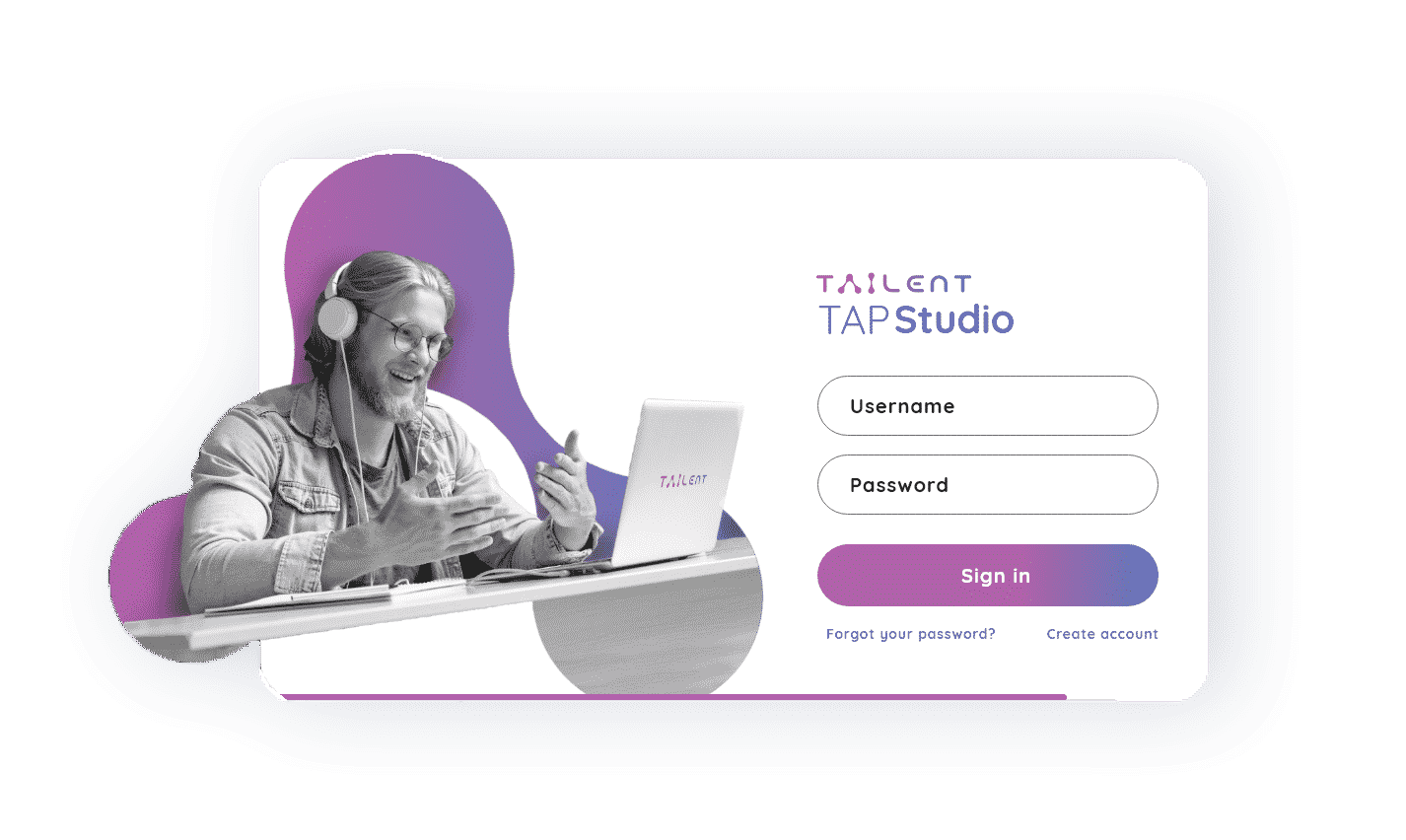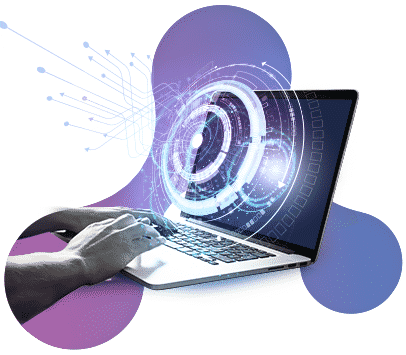 Automate by yourself or
find a partner
Discover TAP™, the automation platform that enables you to use the full power of RPA with minimal costs, and start saving money from day one. Tailent stretches beyond its automation platform and works on growing the robot building community along with talented partners.
that are paving the way for a world ready for automation
Application Centric
Skilled Bots
Discover the hundreds of applications that are ready to automate with the
help of TAP Skilled Bots